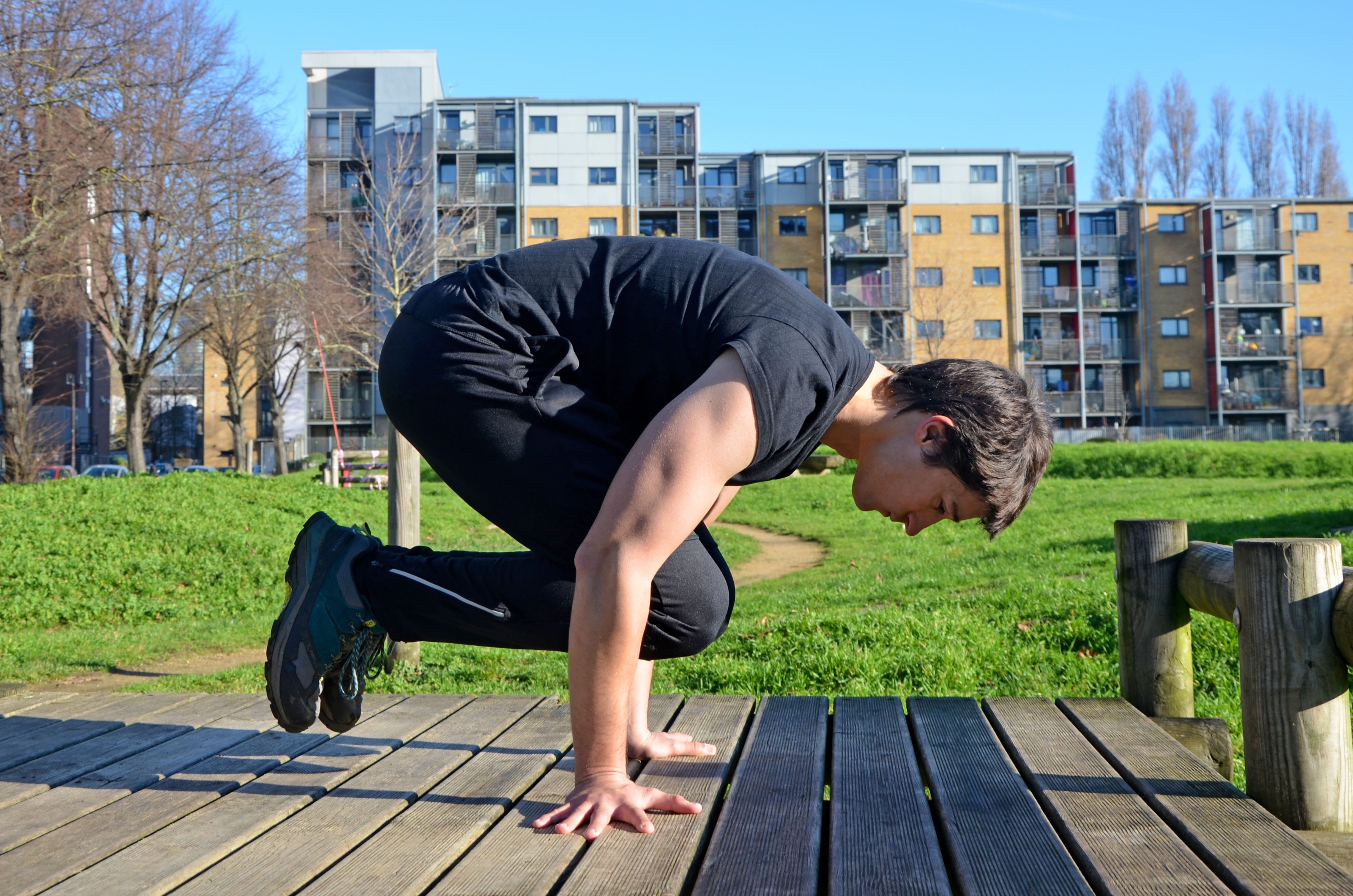 The Power Of the Body
Welcome to my Personal Trainer Website! Here, you will find everything you need to know about my services, how I can improve your self-confidence and inner strength. While you're here, why not to check out my quick video tutorial on how to get fit, fast!
About me
I am William Adelle and I am passionate about the Power Of the Body that we all have. I am a qualified and REPs insured Personal Trainer. I have achieved further qualifications like Kettlebells Exercises, Bodyweight Exercises, Medicine Ball Exercises and Nutrition and in which I have developed them through my career.
My goal is to help to find your self-confidence, your inner strength and balance by playing with gravity.
No need equipment, just your own body!